Lone Star Floors can help you take your smart home to the next level by installing the latest in Lighting automation technology. Our experience and dedication have earned us a trusted name in smart home integration, with high-performance distributed AV, smart lighting, and LED lighting installed throughout the Woodlands, Sugar Land, and Katy, TX.
RESIDENTIAL LIGHTING SERVICES
Lone Star Floors can help you with all of your residential lighting requirements. We will work collaboratively with you to brighten landscapes, outdoor and indoor living spaces for comfort and safety. Lone Star Floors will provide superior time and dedication to your unique lighting design, no matter the size of your home or vacation home. We work with homes in different stages of development, including established homes, new construction.
Our energy-saving LED lighting installations can help you save money. Lone Star Floors provides expert consultation with our design team, the latest technologies, and premium fixtures whether it is a retrofit of an outdated system or a new-build plan.
Lone Star Floors can assist you in creating a welcoming environment for all of your guests. Indoor, Outdoor, landscape, and accent lighting can help draw attention to your home, hotel and attract new customers.
This is only the start of what Lone Star Floors smart lighting has to offer homeowners and businesses. To learn more, contact us here, call our office at 281-564-1345 or speak with a customer support specialist.
We look forward to hearing from you!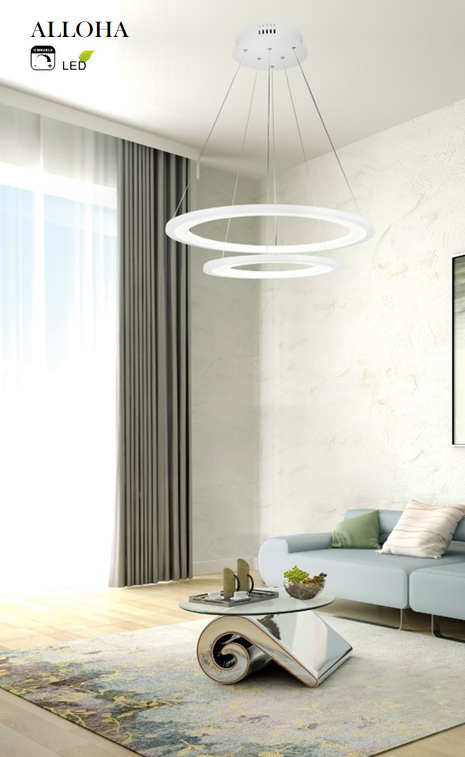 Don't Know What To Start With?